See how the world participated in Earth Hour. Over a billion people turned off their lights and electrical appliances for one hour. Earth hour is a global sustainability movement organized by WWF to raise awareness towards the need to take action on climate change. Here are 24 before and during photos of Earth Hour.
Please do not republish these photos on other websites without permission from the authors or license from their agents.
Rollover to see the photos with the lights off.
The Angel of Independence was one of the points were the Earth Hour ceremony took place in 2010.
The unlit skyline of Auckland, New Zealand, cbd during earth hour 2010.
Lights go out at China's National Stadium - The Bird's Nest - for Earth Hour 2009 in Beijing.
Jakarta Landscape
The Forbidden City is shrouded in darkness with its lights are turned off as WWF China holds a Earth Hour event at its north gate in Beijing, China. 27 March 2010. Earth Hour is a global call to action to every individual, every business and every community throughout the world. Hundreds of millions of people around the world will come together to call for action on climate change by turning off their lights for one hour.
Sydney Harbour with the Sydney Opera House and the Sydney Harbour Bridge after lights out in support of Earth Hour 2010.
Strip from the Rio, Las Vegas, NV, USA with lights out.
The Parliament Palace, Bucharest, before turning off the lights. The switch off was followed by a mass event, Romania. Earth Hour 2010.
Bank of China, Cheung Kong Centre, HSBC Building, Standard Chartered Building, Legco Building, Hong Kong after lights out, Earth Hour 2010
Sabancı Twin Towers and Istanbul, Turkey, Earth Hour 2010
The Egypt skyline showing The Sphinx and The Pyramids are seen after the lights are switched off for Earth Hour 2010 in Cairo, Egypt.
El Comercio newspaper offices after
Golden Gate Bridge after lights out, during EARTH HOUR 2008 in San Fransisco, California, United States.
Earth Hour 2010. Oslo Opera House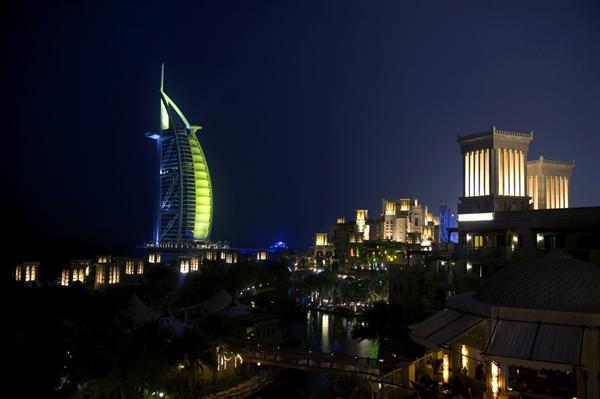 Burj Al Arab during Earth Hour, Dubai, UAE, Saturday 27 March 2010
Strip from Mandalay Bay, Las Vegas, NV, USA with lights out.
Billboards and lights are turned off for the Earth Hour event at Yonge-Dundas Square, Toronto, Ontario, Canada.
Lights off - Lions Gate Bridge, Vancouver, British Columbia, Canada.
Lights out in Yas Island, Abu Dhabi, UAE
Overview of Hong Kong Island and Kowloon with lights on before switching them off to mark Earth Hour 2010.
LAX Airport, Los Angeles, CA, USA with lights out.
Ars Electronica Center in Linz after switching the lights off
National Theatre, Sofia, capital of Bulgaria – After.
Llghts out at Tokyo Tower.